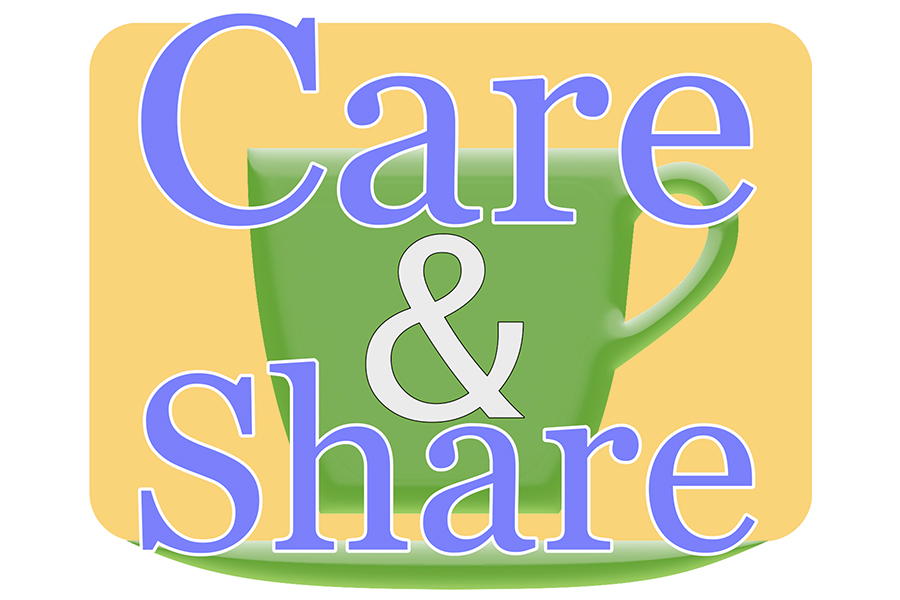 Seniors Recreation and Lunch
Every Tuesday 10:00 am – 2 pm from September to June – $8.00/plate
We welcome all seniors to socialize and enjoy a meal and games every Tuesday.
There will be a Certified Nurse on hand at all times to check blood pressure and test blood sugar.
Join us for fun, fellowship and a good hot meal!
Forever…in motion: 10:30 am—11:45 am (Free Fitness)
Meal: 12 pm—1 pm ($7/plate) – all are welcome!
Recreation: 1 pm—2 pm (Free)
Hope to see you there!
North Central also provides other services for seniors, which include foot care.
Care & Share takes the summer months of July & August off, resuming in September.
Seniors' Walking Club
Wednesday & Friday – 7:50 to 8:50 a.m.
Our seniors' walking program is for all who are interested in improving their physical fitness.
The program is designed to provide a safe place for adults to exercise in a quiet, comfortable setting. In case any problems occurs, there is a staff member on hand at all times.
For more information on our services for seniors, contact the office at (306) 791-9888. Care & Share and Seniors' Walking Club takes place at mâmawêyatitân centre, 3355 6th Avenue.
Funded by: