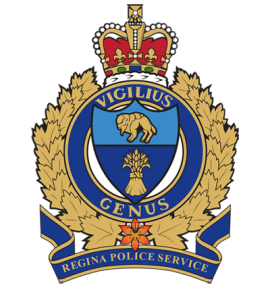 A new policing district created at the beginning of 2008, is aiming to better serve Regina's inner city neighbourhoods – including North Central.
Previously, the city was divided into two policing districts – the North and the South.
The Regina Police Service's Central District was created to split up areas where more policing resources are needed – the North Central, Downtown, and Core Ritchie areas.
With the creation of this new district, these three neighbourhoods will now fall under one jurisdiction, meaning more attention can be given to the needs of people in these areas.
In total, 20 officers now work out of the community police service centre (located in the Albert Scott Community Centre at 1264 Athol St.), including four shifts of patrol members.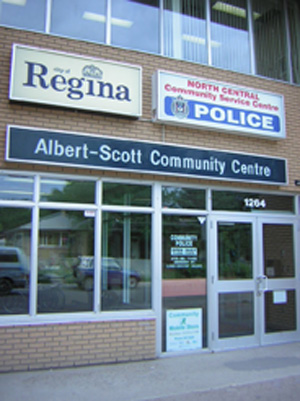 There are seven main issues the Central District is focused on:
Prostitution
Arson
Domestic Violence
Drug & Alcohol Offences
Robberies
Break & Enters
Substandard Housing
Each officer is assigned to concentrate on one of these issues.
By becoming more focused, the Regina Police Service may be able to discover the roots of issues, which will hopefully result in solutions.
Written by: Christine Jakubowski, a University of Regina journalism school student.