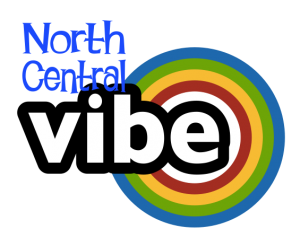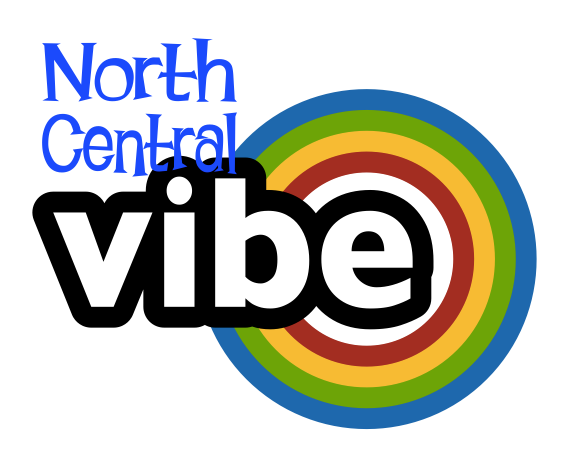 WINTER/SPRING 2017 PROGRAMMING
**If you plan to attend any of the NCCA programs, please take the time to fill out a Vibe Participant Registration Form**
**If you are interested in registering your child or children in the Kids Music Program, please fill out the North Central Kids Music Registration Form**
Registration forms can be downloaded, printed, filled out and returned to the North Central Community Association office. Registration forms can also be scanned and emailed to: louise@nccaregina.ca or brought to the program in person. If you have any questions or concerns please contact the office at 306-791-9888.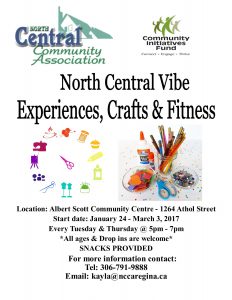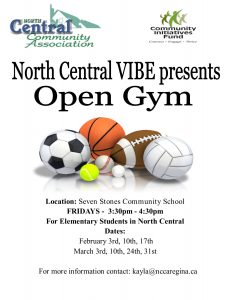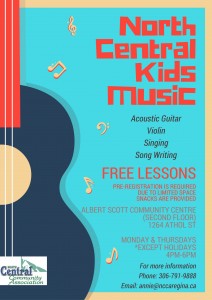 KIDS MUSIC: MONDAY & THURSDAY               (4:00 PM – 6:00 PM)
September 19, 2016 – May, 2017 1264 Athol Street
North Central Kids Music is gearing up for another session of free lessons! Are you interested in learning how to play the acoustic guitar or the violin? Do you want to improve your singing or interested in writing your own song? Sign up today! Lessons are free and instruments are provided! Pre-registration is required due to limited space. Snacks are provided!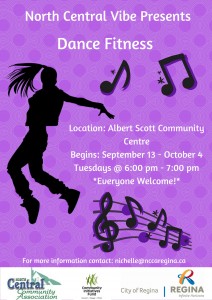 DANCE FITNESS: TUESDAY                              (6:00 PM – 7:00 PM)
September 13, 2016 – October 4, 2016                     1264 Athol Street
We are happy to announce the new dance class that we are providing! Bring some comfy shoes, grab a friend and get active! This Dance Fitness class will only run once a week for 4 weeks. Sign up today! Don't miss out on this class! All ages are welcome.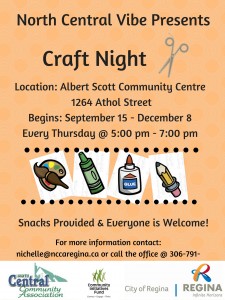 CRAFTING CLASS: THURSDAY                      (5:00 PM – 7:00 PM)
September 15, 2016 – December 8, 2016             1264 Athol Street
On Thursdays, we invite you all to join us for our Craft Night from 5:00 pm – 7:00 pm. We will be doing a variety of crafts, beading, and sewing, blended in with seasonal art activities. All ages are welcome and families are encouraged to join. Snacks will be provided!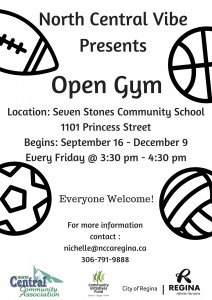 OPEN GYM: FRIDAY                                         (3:30 PM – 4:00 PM)
September 16, 2016 – December 9, 2016                 1101 Princess Street
On Fridays, we are bringing the fun to the Seven Stones Community School. We would like to thank the staff of Seven Stones for letting NCCA come in to engage and promote physical fitness with our Open Gym program. Our goal is to offer structured play through organized sports. Whether its setting up the volley ball nets, playing some badminton, or a casual game of dodge ball. Everyone is welcome and snacks will be provided.