As a community member, business owner, and/or stakeholder, your input is most important! We would like your participation in the planning process by completing this survey. This survey is organized into three parts, and will take approximately 10-15 minutes to complete.
(click the Great Place Chart to enlarge & view)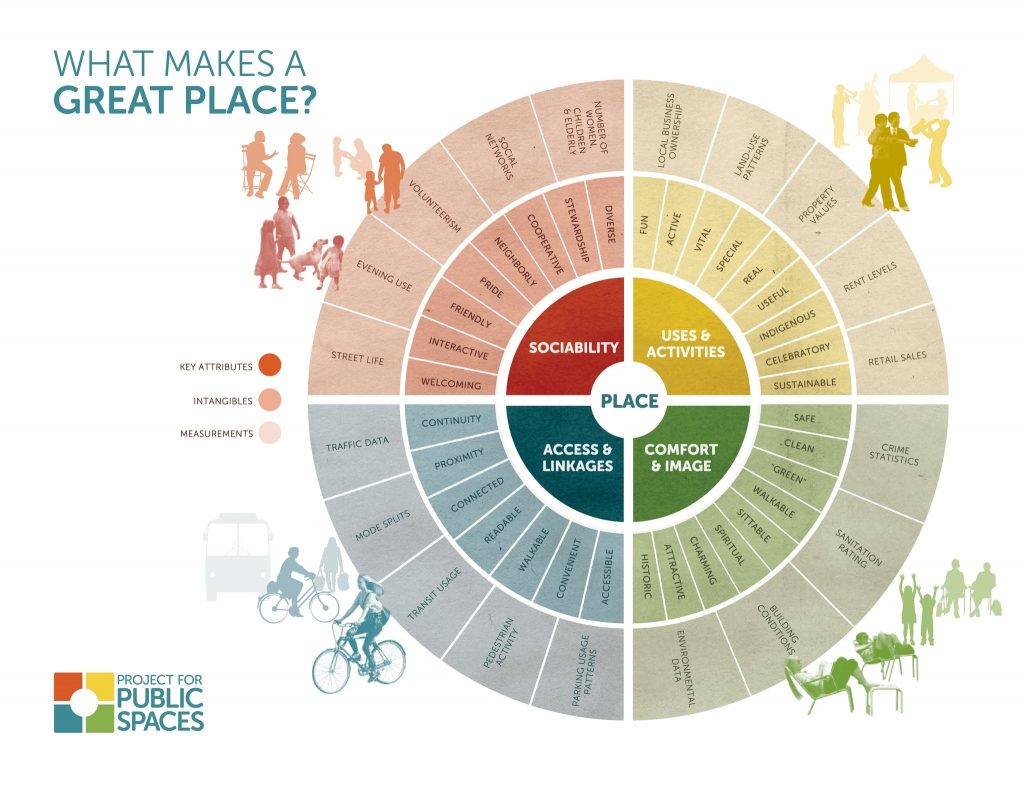 The outcomes of the process include:
·         A clear direction for the future of the North Central neighbourhood;
·         Built capacity within the community;
·         Defined actions to work towards broader goals; and,
·         Comprehensive policies to ensure the implementation of the North Central Community Plan.