A night of  celebration and recognition, dedicated to those those who lend their time and resources to improve our community!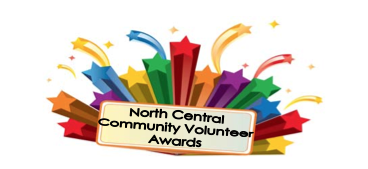 Why volunteer?
Boost confidence, increase community pride, build a support network, add references and work experience to their resume, develop work skills and contacts, gain casual work opportunities and….. go on to bigger and better things – school, work, training, and realizing your dreams!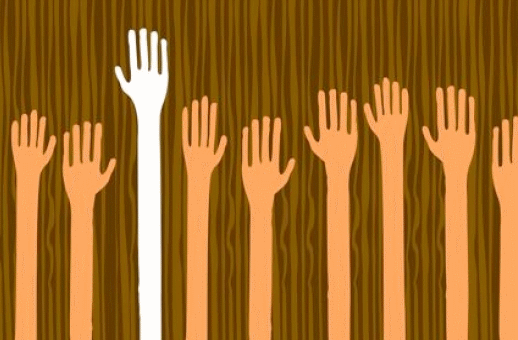 Dream Team Volunteer Central strives to promote volunteerism in our community. Over the past years, Dream Team volunteers have helped out at community events, worked in the community gardens and hosted events to bring volunteers together.
The second North Central Community Volunteers night will be held Thursday, May 16th
at Scott Collegiate Auditorium to celebrate volunteers and recognize their contributions
to our community. The community is invited to munchies, entertainment and door
prizes. Five major awards will be presented to outstanding volunteers. Winners will
receive a beaded medallion, a certificate and an opportunity to participate in a role
model poster campaign.
We are now accepting nominations! Please feel free to submit nominations. Preference will be given to those agencies who directly serve the community of North Central, although agencies outside of the community may be considered.
Also, we are inviting agencies to participate in the evening by offering entertainment.
Please consider putting together a skit or musical number to showcase your agency's
talents!

If you have any questions, please feel free to call at 791-9888