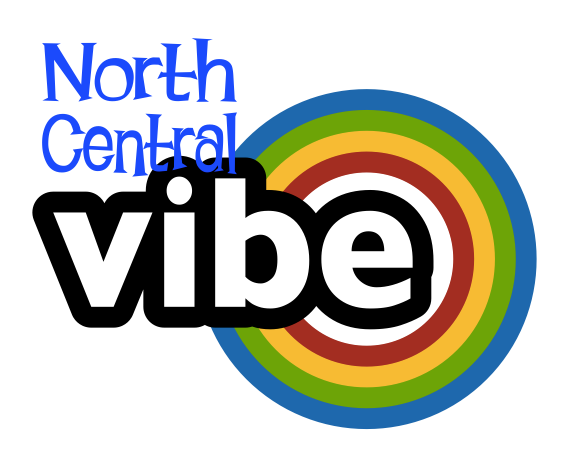 As of Monday Oct 29, there are still spots available for the upcoming Vibe programs:
Nov 7 to Dec 19, 4-5 pm POW (Power our Women) Self Defence ages 8-18 co-ed. Instructor Shana Pasapa. 9 SPACES LEFT
Nov 8 to Dec 20, 4-5 pm Hoop Dancing ages 8+. Instructor Shana Pasapa. 6 SPACES LEFT
Classes held in the Dance Studio at mâmawêyatitân centre 3355 6th Ave (use Elphinstone St. entrance)
FREE – but you must register. Call 306-791-9888, ask for Pauline.